Hi all
This is just a quick note to let you know that I have given my personal website (www.greglever.co.nz) a fresh look. Feel free to check it out by clicking here.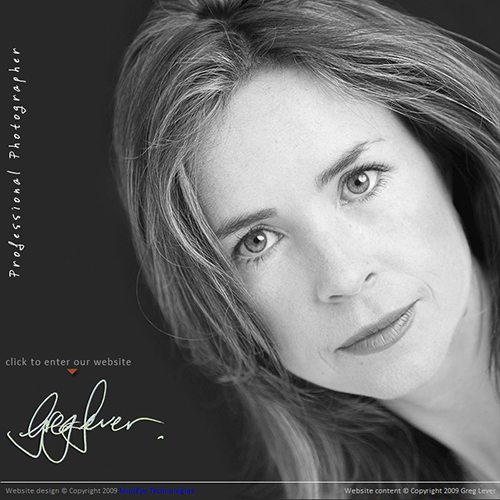 Still got more photographs to load in due course, so be sure to keep checking back.
Next I hope to do a "refresh" of the MinzEye Photography website and it's content … watch this space for more.
Take care
Greg